Terug
You Treated Me Wrong
Maywood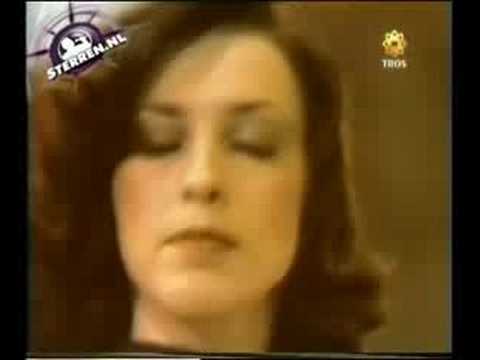 Artiest
A-kant Titel
You Treated Me Wrong
A-kant Componist(en)
Alice May
A-kant Producer(s)
Pim Koopman
A-kant Engineer(s)
Michael Beekman
B-kant titel
I Can't Let You Go Now
B-kant componist(en)
Alice May
B-kant producer(s)
Pim Koopman
B-kant engineer(s)
Michael Beekman
Songtekst
[Verse]
Well, it happened on a day in July.
It was hot, no, the birds wouldn't fly.
I was sitting on a bench in the park.
Yes, I had to get up early with the lark.
And then suddenly you passed my way.
Didn't know what to do, what to say.
I just had to fall in love, it was a miracle to me.
But it turned out differently.

[Chorus]
You treated me wrong, you treated me bad.
The things that you did, I'll never forget.
You just had to take what's in your hand.
You thought that your wish would be my command.

[Verse]
It was Mama who said: "No, don't cry,
forget him, please give it a try.
You are young, you're looking pretty, so what's wrong?
Oh, I'm sure a decent man will come along".
But that's not the reason why I weep.
Why I'm sad, why I can't get my sleep.
I've been fooled around, been cheated.
What's an awful thing to do,
and it's all because of you.

Alle Top 40-hits