Terug
Music And Me
Michael Jackson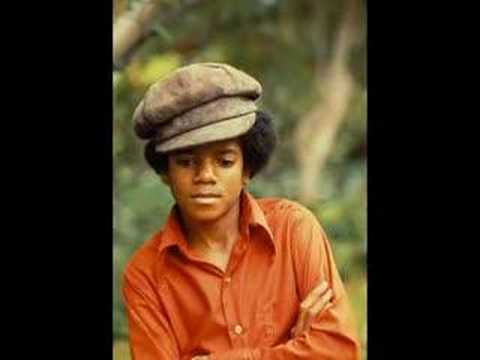 Songinfo
"Music and Me" was de derde single afkomstig van zijn studioalbum Music & Me. Het plaatje werd wereldwijd uitgebracht, maar haalde alleen succes in Nederland en Turkije. De stijl is gelijk aan die van "Ben".
Trivia
Wist je dat?
Music & Me was de derde solo-album van Michael, uitgebracht in 1973 op het Motown label. In totaal gingen er wereldwijd ruim twee miljoen exemplaren over de toonbank.
Artiest
A-kant Componist(en)
Mel Larson & Jerry Marcellino & Don Fenceton & Mike Cannon
A-kant Producer(s)
Mel Larson & Jerry Marcellino
B-kant componist(en)
Billy Page
B-kant producer(s)
Hal Davis
Songtekst
We've been together for such a long time now
Music, music and me
Don't care wether all our songs rhyme
Now music, music and me

Only know wherever I go
We're as close as two friends can be
There have been others
But never two lovers
Like music, music and me

Grab a song and come along
You can sing your melody
In your mind you will find
A world of sweet harmony

Birds of a feather will fly together
Now music, music and me
Music and me

© 1973 Jobete Music Co.

Alle Top 40-hits