Terug
Human Nature
Michael Jackson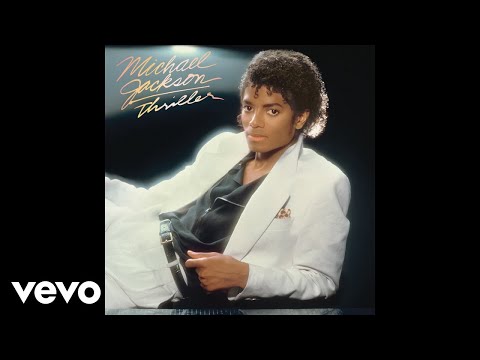 Songinfo
Human Nature is geschreven door Steve Porcaro van de groep Toto en John Bettis in 1981. Het nummer gaat over een man die zich afvraagt of hij wordt behandeld als individu, of als deel van de gemeenschap. Het grootste deel van het ritme wordt gespeeld door leden van Toto.
Trivia
Wist je dat?
Michael Jackson en producer Quincy Jones vonden allebei dat Human Nature de mooiste melodie heeft die ze ooit hebben gehoord. Human Nature werd ten gehore gebracht tijdens de Victory Tour in 1984, de Bad World Tour in 1987-1988, de Dangerous World Tour in 1992-1993, en tijdens het Royal Brunei concert in 1996. Michael Jackson repeteerde het nummer ook voor zijn concertreeks "This Is It", die er nooit kwam door zijn plotselinge dood op 25 juni 2009.
In SWV's
Right Here/Human Nature
, dat in 1993 eveneens een 14e plaats in de Top 40 bereikte, wordt Michael Jacksons Human Nature gesampeld.
Artiest
A-kant Titel
Human Nature
A-kant Componist(en)
S. Porcaro, J. Bettis
A-kant Producer(s)
Quincy Jones
B-kant componist(en)
R. Temperton
B-kant producer(s)
Quincy Jones
Songtekst
Looking out
Across the nighttime
The city winks a sleepless eye

Hear her voice
Shake my window
Sweet seducing sighs

Get me out
'Into the nighttime
Four walls won't hold me tonight

If this town
Is just an apple
Then let me take a bite

If they say
Why, why, tell 'em that it's human nature
Why, why, does he do me that way
If they say
Why, why, tell 'em that it's human nature
Why, why, does he do me that way

Reaching out
To touch a stranger
Electric eyes are everywhere

See that girl
She knows I'm watching
She likes the way I stare

If they say
Why, why, tell 'em that it's human nature
Why, why, does he do me that way
If they say
Why, why, tell 'em that it's human nature
Why, why, does he do me that way
I like lovin' this way
I like lovin' this way

Looking out
Across the morning
Where the city's heart begins to beat

Reaching out
I touch her shoulder
I'm dreaming of the street

If they say
Why, why, tell 'em that it's human nature
Why, why, does he do me that way
If they say
Why, why, tell 'em that it's human nature
Why, why, does he do me that way
Oooh

If they say
Why, why, tell 'em that it's human nature
Why, why, does he do me that way

Alle Top 40-hits