Terug
Ain't No Sunshine
Michael Jackson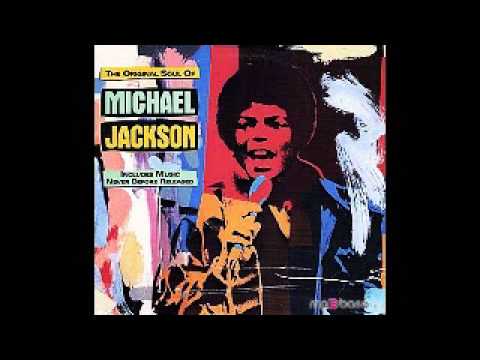 Songinfo
Cover van: Bill Withers - Ain't No Sunshine (1971).

Ain't No Sunshine werd door de toen 14-jarige Michael Jackson gecoverd voor zijn debuutalbum Got to Be There. Het was het vierde nummer van dat album dat werd uitgebracht op single.
Trivia
Wist je dat?
Drie grote Amerikaanse popsterren zijn allemaal geboren in 1958: Madonna, Prince en Michael Jackson. Alle 3 hebben ze in het laatste kwart van de 20e eeuw een grote stempel gedrukt op de popmuziek.
Artiest
A-kant Titel
Ain't No Sunshine
A-kant Componist(en)
B. Withers
B-kant titel
In Our Small Way
B-kant componist(en)
B. Verdi, C. Yarian
Songtekst
[Spoken Intro:]
You ever want something
That you know you shouldn't have
The more you know you shouldn't have it,
The more you want it
And then one day you get it,
It's so good too
But it's just like my girl
When she's around me
I just feel so good, so good
But right now I just feel cold, so cold
Right down to my bones
'Cause ooh...

Ain't no sunshine when she's gone
It's not warm when she's away
Ain't no sunshine when she's gone
And she's always gone too long
Anytime she goes away

Wonder this time where she's gone
Wonder if she's gone to stay
Ain't no sunshine when she's gone
And this house just ain't no home
Anytime she goes away

I know, I know, I know, I know,
I know, know, know, know, know,
I know, I know,
Hey I ought to leave
I ought to leave her alone
Ain't no sunshine when she's gone

Ain't no sunshine when she's gone
Only darkness every day
Ain't no sunshine when she's gone
And this house just ain't no home
Anytime she goes away

Alle Top 40-hits