Terug
Heartaches and Sorrow
Unit Gloria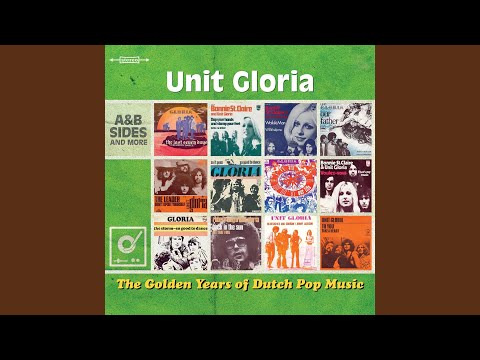 Trivia
Wist je dat?
Unit Gloria speelde dit lied opnieuw in met een andere tekst ten behoeve van een jingle voor de zeezender Radio Veronica. De jingle staat bekend als "Sound of the nation" en is als track te vinden op de single "21 Drive-In-Show Jingles" (op de B-kant van The Horse, uitgevoerd door Cliff Nobles & Co, uit 1975).
De tekst van de jingle luidt:
"Sound of the nation, you're at the station, this is Veronica" (2x).
Als je wilt weten welke jingles Unit Gloria nog meer maakte voor Veronica, kijk dan op
de site van Unit Gloria
.
Artiest
A-kant Titel
Heartaches and Sorrow
A-kant Componist(en)
Van Hardeveld, Leverman, Hol, Hol
A-kant Producer(s)
Bobby Graham
A-kant Engineer(s)
André Hooning
B-kant titel
Jimmy Jackson
B-kant componist(en)
Van Hardeveld, Leverman, Hol, Hol
B-kant producer(s)
Bobby Graham
B-kant engineer(s)
André Hooning
Album
Robert Long & Unit Gloria [1976]
Tipparade
Alle Top 40-hits