Terug
Get Up! (Before The Night Is Over)
Technotronic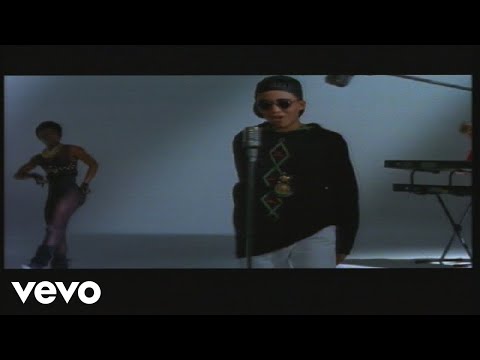 Songinfo
Dit is de tweede single van het album Pump Up The Jam: The Album en kwam uit in 1990. De single werd in veel landen een top 10 hit.

In 1998 en 1999 werd de single nogmaals uitgebracht met de naam Get Up (the '98 Sequel) en Get Up (the 1999 Sequel).

In 2007 werd het nummer gecoverd door Global Deejays (featuring Technotronic) en werd een groot succes in Frankrijk.

Artiest
A-kant Titel
Get Up! (Before The Night Is Over) (Single Mix)
A-kant Componist(en)
M. Kamosi, Jo Bogert
A-kant Producer(s)
Jo "Thomas De Quincey" Bogart
B-kant titel
Get Up! (Before The Night Is Over) (Instrumental)
B-kant componist(en)
M. Kamosi, Jo Bogert
B-kant producer(s)
Jo "Thomas De Quincey" Bogart
Songtekst
Get up on your feet
Before the night is through for you want miss
Get down to the beat
Pump it, stomp it, jam, trip on this

Get the party started
Get it on, get a move on, kids
Rock to the beat
Pump it, stomp it, jam, trip on this

Get up, get up, get busy, do it
Get up and move that body
Get up, people now, get down to it before the night is over
Get up, get up, get busy, do it
I wanna see you party
Get up people now, get down to it before the night is over

Get down
Get up
Get down
Get up

One, two, I'll party you
Three, four, so get your butt on the floor
Five, six, know you dig the mix
Seven, eight, let it shake

Get down
We got to take a stand
Now that we're in demand
Party all night, cut the fight

Do what's right and you just might
Win a battle you never fought
Just by checkin' this record you bought
Over and on and on again
Get with it and do that thing

Get up, get up, get busy, do it
Get up and move that body
Get up people now, get down to it before the night is over
Get up, get up, get busy do it
I wanna see you party
Get up people now, get down to it before the night is over

Alle Top 40-hits