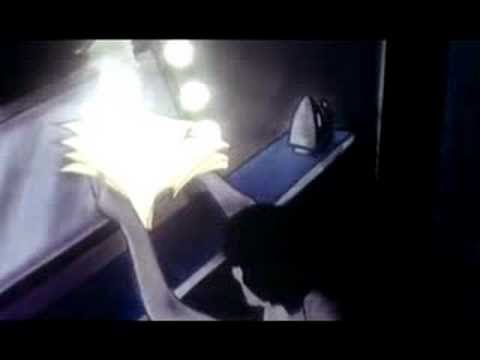 Songinfo
1980 begon goed met de 2de single release Save Me van het album The Game. De single bereikte in Engeland de 11de plaats en in ons land deed Save Me het nog beter met een 5de plaats. 9 weken stond de single in de Top 40 en is afkomstig van het album The Game.
Trivia
Wist je dat?
Met de nummer 1 single Crazy Little Thing Called Love nog maar amper uit de Top 40 verdwenen stond de opvolger Save Me alweer klaar. Opgenomen in 1979 werd het in 1980 een dikke hit. Hiermee had Queen al 2 singles uitgebracht terwijl het album The Game nog moest verschijnen. Dat gebeurde die zomer. De video was van hoge klasse want er werd gewerkt met animatie waarin een vrouw en een vogel te zien waren. In 2010 stond het nummer in de uitvoering van actrice en zangeres Kerry Ellis op haar album Anthems.
De B-kant komt van het album "Live Killers".
Artiest
A-kant Componist(en)
Brian May
B-kant titel
Let Me Entertain You
B-kant componist(en)
Freddie Mercury
Songtekst
It started off so well
They said we made a perfect pair
I clothed myself in your glory and your love
How I loved you
How I cried...
The years of care and loyalty
Were nothing but a sham it seems
The years belie we lived a lie
I love you till I die
Save me save me save me
I can't face this life alone
Save me save me save me...
I'm naked and I'm far from home

The slate will soon be clean
I'll erase the memories
To start again with somebody new
Was it all wasted
All that love?...
I hang my head and I advertise
A soul for sale or rent
I have no heart I'm cold inside
I have no real intent
Save me save me save me
I can't face this life alone
Save me save me save me...
I'm naked and I'm far from home

Each night I cry I still believe the lie
I love you till I die
Save me save me save me
Don't let me face my life alone
Save me save me ooh...
I'm naked and I'm far from home

Alle Top 40-hits