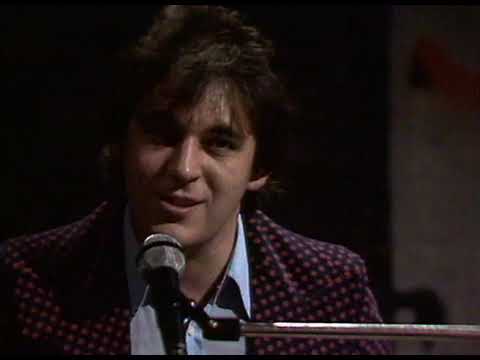 Songinfo
Na de opname van het album "Grand Hotel" vinden er personele wisselingen in de groep plaats. Om de fotosessie voor het album niet opnieuw te hoeven doen, wordt bij de reeds gemaakte foto's het hoofd van Mick Grabham op het onderlichaam van David Ball gemonteerd. Grand Hotel mag wel worden beschouwd als het meest symfonische album dat de groep tot dan toe heeft uitgebracht. De lp wordt vergezeld van een los boekje met songteksten dat tevens is voorzien van tekeningen van kunstenaar Spencer Zahn. Volgens sommigen is "Grand Hotel" een conceptalbum, maar voor zover bekend is daar door Gary en Keith nooit zekerheid over verstrekt.
Artiest
A-kant Componist(en)
Gary Brooker, Keith Reid
A-kant Producer(s)
Chris Thomas
B-kant componist(en)
Gary Brooker, Keith Reid
B-kant producer(s)
Chris Thomas
Songtekst
Tonight we sleep on silken sheets
We drink fine wine and eat rare meats
On Carousel and gambling stake
Our fortunes speed, and dissipate.
It's candlelight and chandelier,
It's silver plate and crystal clear.
The nights we stay at Hotel Grand

Tonight we dine at Hotel Ritz.
(A golden dish with every wish).
It's mirrored walls, and velvet drapes,
Dry champagne, and bursting grapes.
Dover sole, and Oeufs Mornay,
Profiteroles and Peach Flambe,
The waiters dance on fingertips
The nights we dine at Hotel Ritz
One more toast to greet the morn
The wine and dine have danced till dawn
Where's my Continental Bride?
We'll Continental slip and slide
Early morning pinch and bite -
(These French girls always like to fight)
It's serenade and Sarabande,
The nights we stay at Hotel Grand
Les nuits qu'on passe a l'Hotel Grande.



Alle Top 40-hits