Terug
Four Letter Word
Kim Wilde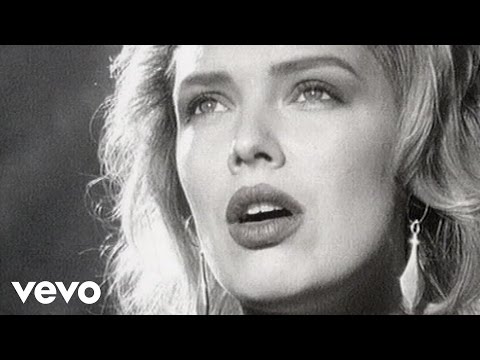 Artiest
A-kant Titel
Four Letter Word
A-kant Componist(en)
R. Wilde, M. Wilde
A-kant Producer(s)
Ricki Wilde, Tony Swain
A-kant Engineer(s)
James Richards
A-kant Mixage
Richard Lengyel
B-kant titel
She Hasn't Got Time For You ('88)
B-kant componist(en)
R. Wilde, M. Wilde, K. Wilde
B-kant producer(s)
Ricki Wilde
B-kant engineer(s)
Nigel Walker, James Richards
Songtekst
Because she shows it
She knows it
But what can she do it's a four letter word
Because it shakes you
It breaks you
And when it's the end, it's the worst thing you heard
It's over now
And nothing you can do can bring it back.

Calling out his name
She starts to cry
Guys are all the same
She wants to die
Hide away the tears
No-one will see, and no-one must hear.

But oh
How can the love that she has be profane
And how can something that's so beautiful
Just Jeckyl and Hyde around
It's too sad...

I tell ya
It's hell yeah
When love says goodbye
It's a four letter word
Because your heart knows
When love goes
The feeling is bad
It's the worst in the world
It's sad, but true
When nothing you can do can get it back.

Standing in the rain
She starts to cry
Shouting out inane
Four letter word.

Alle Top 40-hits