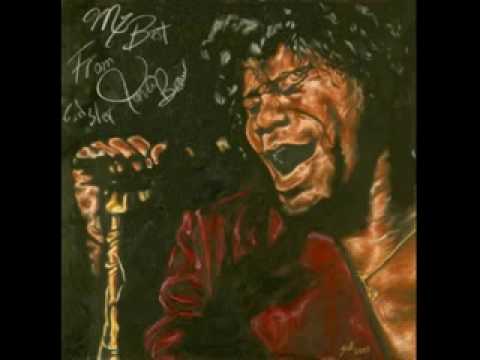 Artiest
A-kant Componist(en)
James Brown
A-kant Producer(s)
James Brown
B-kant titel
Woman (Part 2)
B-kant componist(en)
James Brown
B-kant producer(s)
James Brown
Songtekst
[I'm a woman]
I'm a man
[I'm a woman]
I'm a man

What makes a man break up inside?
And what makes a man give up his pride?
What makes a man
Feel he's began to fail?
And when he can't win
He thinks he's in jail, tell me

(A woman) Say it again
(A woman) Say it again
(A woman) I ask you

What makes men jealous of each other?
So tight turned against his brother
Now here's the reason

She makes a cloudy day seem bright
She makes a nightmare turn
Into the warmest night

You know
She makes trouble seem so, so
She can turn a hardship
And she makes it so easy to cross

She brings life into the world over and over again
No man in the world could ever bear those pains

She never lets you know when she feels bad
And she smiles when she feels sad
And when you
And when you feel blue, she knows her place
Right beside you
Right beside you
And I want to know

What makes man stop tiring?
And who's the only one
Can stop a baby from crying?

Alle Top 40-hits