Terug
Over And Over
George Baker Selection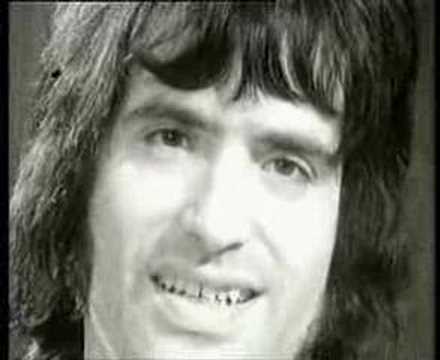 Artiest
A-kant Titel
Over And Over
A-kant Componist(en)
J. Bouwens
A-kant Producer(s)
Hans Bouwens
A-kant Engineer(s)
Dick Bakker
B-kant componist(en)
J. Bouwens
B-kant producer(s)
Hans Bouwens
B-kant engineer(s)
Dick Bakker
Songtekst
I walked to the sea
to let the water over me
I walked to the sea
to find myself a God
if God is not there.
Then tell me a place
where He can be
because I found out
all the pearls are locked.

Over, over and over
I'm searching for a dream
if there's someone
who sees the light
that I can't see
please take my hand
and bring me to my dream.


Alle Top 40-hits