Terug
This Christmas
Charly Lownoise & Mental Theo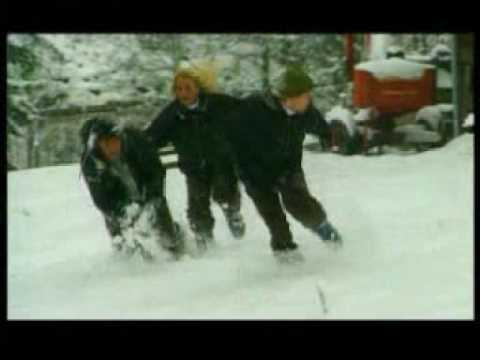 Componist(en)
Charly Lownoise & Mental Theo
Producer(s)
Charly Lownoise & Mental Theo
Catalogusnr
577 689-2 [cdm] // 577 688-2 [cds]
Songtekst
Step into my dreams this Christmas
And leave your cares behind and tell me
Your dreams, your wish and I will give you
All the love to make it come true
And one day when the snow is falling
We will ride that sleigh together
And jingle bells will fill the air
It's Christmas time, it's everywhere, this Christmas
This Christmas!

Step into my dreams this Christmas
And keep me warm with tender kisses
Hold me tight and let me know
If you'd like to do it in the snow, oh
Together we will glow forever
The moon is bright, it's now or never
Stay with me and share the night.
I want to wake up with you side by side this Christmas

This Christmas!

Alle Top 40-hits