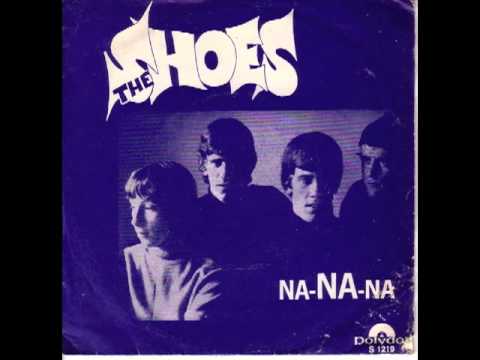 Artiest
A-kant Componist(en)
J. D. Versteegen, H. T. v. Es
A-kant Producer(s)
A Fred Haayen production
B-kant titel
Listen To The Lyrics Of This Song
B-kant componist(en)
J. D. Versteegen, H. T. v. Es
B-kant producer(s)
A Fred Haayen production
Top 40
Songtekst
When I came in a while ago
I didn't realize
The things that you were gonna show
Would come as a surprise.
My baby, who ran out on me
Is coming back to stay
That's not so easy to believe
Cause she is far away.

Na na na etc.

You say I'm going on a trip
And I will meet her soon
She's got me in her grip
So I could travel to the moon.
So when I'm walking out of here
It may not all come true
But just the same she's nearer
As I dream along with you.

Alle Top 40-hits