Terug
Diamond Smiles
The Boomtown Rats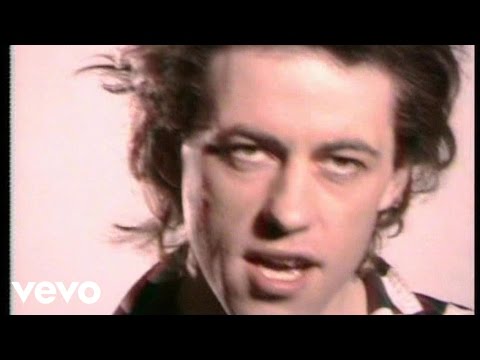 Artiest
A-kant Titel
Diamond Smiles
A-kant Componist(en)
Bob Geldof
A-kant Producer(s)
Robert John Lange
B-kant titel
Late Last Night
B-kant componist(en)
Bob Geldof
B-kant producer(s)
Robert John Lange
Album
The Fine Art Of Surfacing
Tipparade
Songtekst
"Traffic's wild tonight"
Diamond smiles her cocktail smile.
Tonight she's in heavy disquise.
She looks at her wrist to clock the passing time.

"Weather's mild tonight"
She wonders will they notice her eyes,
She wonders will her glamour survive,
And can they see she's going down a third time.

Everybody tries,
It's Dale Carnegie gone wild,
But Barbara Cartland's child
long ago perfected the motionless glide.

In the low voltage noise,
Diamond seems so sure and so poised
She shimmers for the bright young boys,
And says "Love is for others, but me it destroys"


Alle Top 40-hits