Terug
Get On The Dance Floor
Rob Base & D.J. E-Z Rock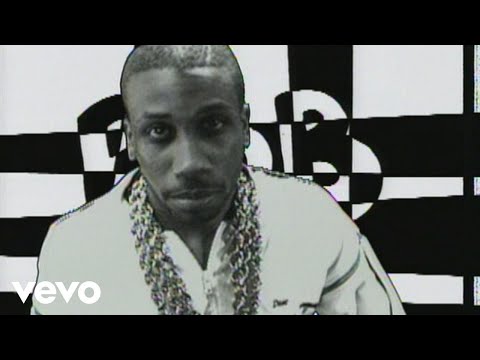 Trivia
Wist je dat?
Bevat een sample van "Shake Your Body" van The Jacksons uit 1979.
A-kant Titel
Get On The Dance Floor (Original Album Version)
A-kant Componist(en)
R. Ginyard
A-kant Producer(s)
W. Hamilton, R. Base
A-kant Engineer(s)
D. Kowalski
B-kant titel
Get On The Dance Floor (E-Z Rockin' Bonus Beats)
B-kant componist(en)
R. Ginyard
B-kant producer(s)
W. Hamilton, R. Base
B-kant engineer(s)
D. Kowalski
B-kant mixage
Gail "Sky" King
Songtekst
I think Rob won't do it on this one, man

Word up, Kirk

Yo, man, yo, I'm Rob Base, man
Get this!

Bassline!

Now, let's dance

Now, here we go

Don't quit
Come as a Rob is a new hit
A record that I created
For those of you who waited

And disco, chillin'
Wait for Rob to get illin'
It's that time again
So friend, let the record spin

And I wanna move you
Let the beats just groove you
Clap your hands, don't front
'Cause this is what you want

Get on the dancefloor!

Puerto Rican, black, white, Chinese
Come on, let's rock in peace

Get on the floor, get loose
Rock with the man with truce

Okay, just play
The records that I say
Get crazy, stop your feet
Move to the funky beat

Aura and E-Z
With the help of the man behind me
This part I like
When the crowd get high

Come on, here we go
As I rock the show

Get on the dancefloor!

Break down!

I got a witness
Don't forget this
Count to three than hit this groove
That makes you move
I like the cuts to be smooth

I'm the innovator
Now, not later
Use the up and down the cross-fader
On the mixer
Rap as I fix her
You got a running nose
So get Vicks-a

Don't diss me, hit me
It only get me
Uptight, can I go get the possey
I'm like a star in the sky, I'm shining
Like a scientist I'm finding

A new chemical to get ready you
It's not medicine, medical voodoo
'Cause I'm rhymin', designing, timing
How long go it take to be climbing

To the top
Make sure that I won't drop
'Cause I came to rock the spot

Get on the dancefloor!

Keep dancin', don't stop it
With the beat like this you can't top it
'Cause I made it to be hot
And soon it's gonna be on the top

The time is now, not later
Listen to the things I creator
I'm not buggin', and you know it
Do it now or you'll blow it

This is what I want you to do
Move!

Get on the dancefloor!


Alle Top 40-hits