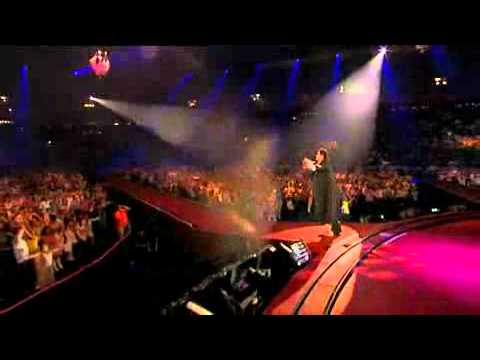 Trivia
Wist je dat?
Cover van de gelijknamige hit van Roy Orbison.
Deze hit was in 1996 ook te horen in een televisiecommercial van biermerk Bavaria.
Artiest
A-kant Componist(en)
Roy Orbison
A-kant Producer(s)
Marcel Schimscheimer
B-kant titel
The Girl's So Right For Me
B-kant componist(en)
Arnie Roman, Russ Desalvo
B-kant producer(s)
Ric Wake, Rich Tancredi
Album
Illegal Romeo Part 1
Songtekst
A candy coloured clown they call the sandman
Tiptoes to my room every night
And just a sprinkle stardust and he whispered
Go to sleep, everything is alright

I close my eyes then I drift away
Into the magic night I softly say
A silent prayer like dreamers do
Then I fall asleep to dream my dreams of you

In dreams I walk with you
In dreams I talk to you
In dreams you're mine
All of the time in dreams we're together, in dreams, in dreams

But just before the dawn
I awake and find you're gone
I can't help it, I can't help it if I cry
I remember when you said goodbye

It's too bad that all these things
Can only happen in dreams
Only in dreams!
In beautiful dreams...

Alle Top 40-hits