Terug
goodbye
Kristinia DeBarge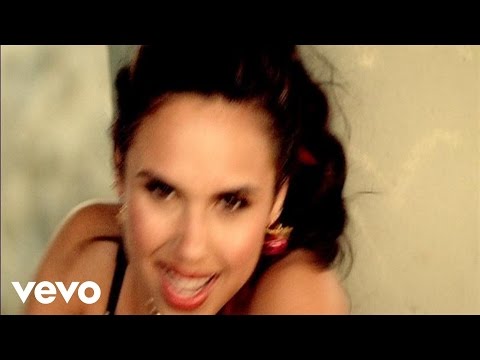 Songtekst
[Verse 1:]
Am I suppose to put my life on hold
Because you don't know how to act?
And you don't know where your life is going?
Am I suppose to be torn apart
Broken-hearted in a corner cryin'?
Pardon me if I don't show it

[Bridge:]
I don't care if I never see you again
I'll be alright
Take this final piece of advice and get yourself together
But either way, baby, I'm gone

[Chorus:]
I'm so over it, I've been there and back
Changed all my numbers and just in case you're wonderin'
I got that new I'm-a-single-girl swag
Got me with my girls and we're singin' it
Sing!

[Hook:]
Na na na na, na na na na
Hey hey hey, Goodbye [repeat]

[Verse 2:]
Cut my hair cause it reminded me of you
I know you like the long do
Had to switch up my attitude up
Thinkin' of changin' up how I ride
No more on the passenger side
Too bad you missed out on the way that I drive it

[Bridge]

[Chorus]

H-hey, H-hey
H-hey, Goodbye

[Chorus]

[Hook x2]

Goodbye!

Alle Top 40-hits