Terug
who you love
john mayer + katy perry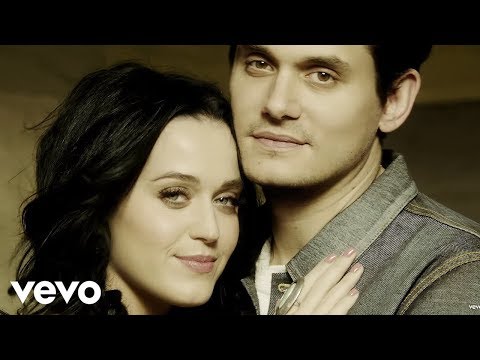 Trivia
Wist je dat?
I See Fire
is afkomstig uit de film
The Hobbit: The Desolation of Smaug
met in de hoofdrol Martin Freeman, gaat op 2 december 2013 in wereldpremière in Los Angeles, Californië, draait vanaf 11 december 2013 in de Nederlandse bioscopen en gaat op 13 december 2013 in de Britse bioscopen in roulatie.
De Britse singer/songwriter heeft
I See Fire
namelijk speciaal opgenomen voor de tweede Hobbit-film en het thema is pas te horen tijdens de aftiteling.
Artiest(en)
Componist(en)
John Mayer; Katy Perry
Producer(s)
John Mayer, Don Was
Tipparade
Songtekst
You love who you love, who you love
You love who you love, who you love

My girl, she ain't the one that I saw coming
And sometimes I don't know which way to go
And I tried to run before
But I'm not running anymore
Cause I've fought against it hard enough to know

That you love, who you love, who you love
You love who you love, who you love
You love who you love, who you love
Oh, you can't make yourself stop dreaming who you're dreaming of
If it's who you love
Then it's who you love

My boy, he ain't the one that I saw coming
And some have said his heart's too hard to hold
And it takes a little time
But you should see him when he shines
Cause you never wanna let that feeling go

When you love, who you love, who you love
You love who you love, who you love
Yeah, you love who you love, who you love
Oh, you can't make yourself stop dreaming who you're dreaming of
If it's who you love
Then it's who you love

Oh, you love, who you love, who you love
You love who you love, who you love
You love who you love, who you love
Oh, you can't make yourself stop dreaming who you're dreaming of
If it's who you love
Then it's who you love

It's who you love
Who you love
Who you love
Who you love
Yeah yeah
Oh oh yeah
You're the one I love

Alle Top 40-hits