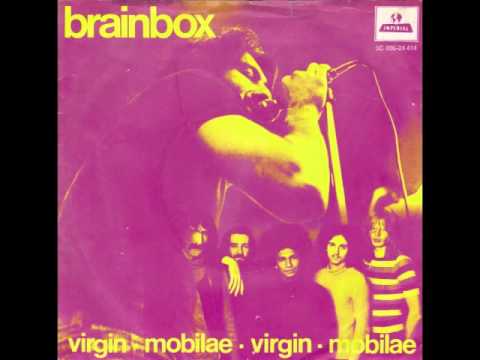 Artiest
A-kant Componist(en)
K. Lux
A-kant Producer(s)
Tim Griek
A-kant Engineer(s)
Jan Audler
B-kant componist(en)
R. De Queljoe, A. Reijnen
B-kant producer(s)
Tim Griek
B-kant engineer(s)
André Hooning
Songtekst
Sweet virgin, all the troubles on my mind
Although you're gentle and kind
Hurry up, yeah, fly

One day we won't have the places to go
Places that you think I know
I gotta find the right course

Little virgin, you can't see
That my leaves are falling
That my time has come, yeah!
Then you turn up this whole in

Although I'm yours
And you are mine
You're still yours, yeah!
I'm still mine, alright!

So go back to the ones who lost you
Back to those who love you
And still do

You'll find someone you will call your own
You won't have to count the years alone
As far as your melody's concerned

Little virgin, little virgin
Little virgin, little hey!

Alle Top 40-hits