Terug
Wild Bird
George Baker Selection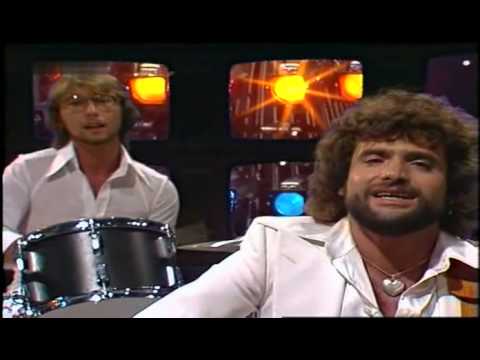 Artiest
A-kant Componist(en)
J. Bouwens
A-kant Producer(s)
Hans Bouwens
A-kant Engineer(s)
Emile Elsen
B-kant titel
If You Understand
B-kant componist(en)
J. Bouwens
B-kant producer(s)
Hans Bouwens
B-kant engineer(s)
Emile Elsen
Songtekst
(c)1976 New Dayglow BV, Alexanderlaan 2, Hilversum

Let me sing this song for you,
and let me be your star.
Every time I look into your eyes
I am really far.
Never knowin' what to say
and knowin' what to do
All the good things in my life
are just a part of you.

You are just a wild bird playin' in the silver sky
I am a tree that waits for you to let you rest a while
You can hide here if you want, for winter storm and snow
In the shelter of my arms you let your feelings show.

So sweet little wild bird won't you sing this song with me,
Together we shall sing in perfect tune and harmony
But if you stay alone, yes in the winter you must die
Yes, I will teach you how to walk, you teach me how to fly.

Alle Top 40-hits